Scientific Advisory Panel
---
Our Scientific Advisory Panel consists of eminent scientists with immense experiencein the field of Assisted Reproductive Technology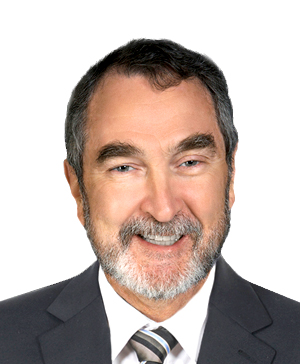 Dr. Patrick Quinn, PhD, HCLD
Dr. Patrick Quinn developed Human Tubal Fluid medium (HTF), one of the first media specifically designed for Human IVF.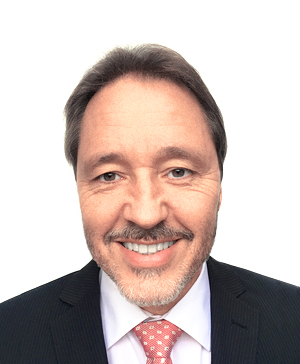 Dr. rer. nat. Ralf Böhm
Dr. Ralf Böhm is a well known scientist in the field of IVF with rich experience in directing many IVF Labs and was instrumental in the development of many ART products.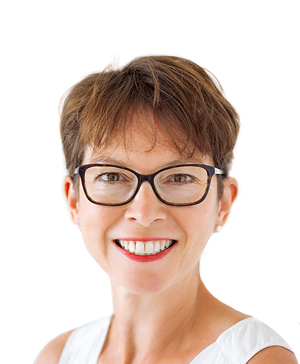 Dr. Lisa Schanze
Dr. Lisa Schanze has over 20 years experience in the ART segment and established various techniques in the IVF laboratory.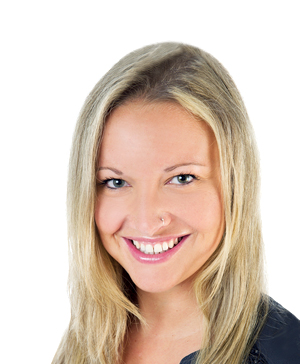 Dr. rer. nat. Franziska Buch
Dr. Franziska Buch, Product Quality Specialist, with a doctorate from Max Planck Institute, Germany.