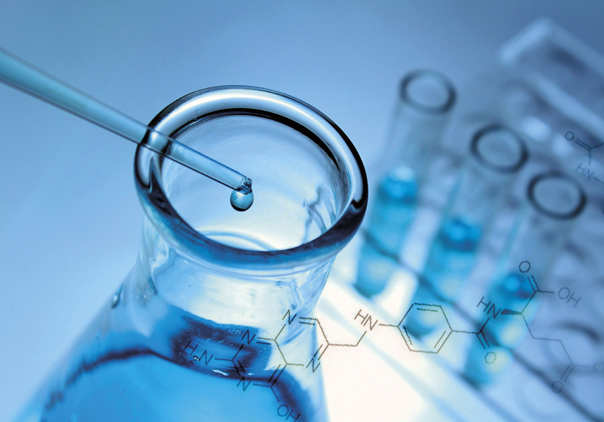 EXPERIENCE
VITROMED culture media is the end result of more than 20 years focused innovation and experience in the IVF segment. Our research and development team includes many eminent Human Reproductive scientists.
PRODUCT BENEFIT
VITROMEDIA products are ready to use and with simple protocols, which will reduce work stress and time for embryologists.
QUALITY CONTROL
VITROMEDIA products undergo stringent Quality Control procedures before releasing to the market. Each Lot tested for 1-Cell Mouse Embryo Assay (MEA), with an acceptance of > 80% and Endotoxin test must pass a level of < 1.0 EU/mL.